2" Stackable Legs for Rize Adjustable Beds, Pack of 4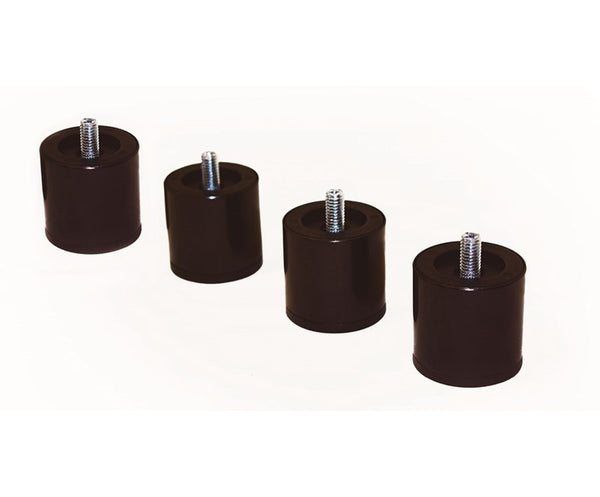 2" Stackable Legs for Rize Adjustable Beds, Pack of 4
These steel post legs were made specially to allow Rize customers to adjust the height of their Rize adjustable bed base. Each leg is 2 inches tall. Can be used with most Rize adjustable bases made after 2015 (will not work with Tranquility or Aviada models). Includes 4 legs. These durable legs can be used to:
Stack with any other Rize leg to set the base to the perfect height (up to 19.5 inches).
Lower the deck of a Rize bed to 5.25 inches (any height below 12.75 inches will prevent the lounge position available in some models from working).
Replace a damaged 2 inch leg.
Warranty
lifetime warranty
Our parts and accessories are made to last a lifetime. If a part or accessory purchased on Rizebeds.com breaks as a result of defective material or workmanship, we'll make sure it's taken care of for you!
Read Full Warranty